Planning a special event? Why not capture it in Virtual Reality now so that you can be immersed in the moment for years to come?  Weddings, Bar Mitzvahs, or corporate events ... QuickTurnVR will capture the moment in high quality 360 degree video.  We'll then edit your video with your choice of soundtrack and provide you with final footage so you can post it on your YouTube channel, Facebook page or your own website!
Interactive video is a great option for those who couldn't make it to your event and a great way for others to relive the moment! Note that no special viewer is required to look all around the scenes as they play, however it's an infinitely better experience when you use a Virtual Reality headset. Whether or not you currently own a VR headset, chances are you will in the very near future!  Facebook, Google, Samsung, and Sony are just four of the huge companies pushing the adoption of VR and the format will only continue to become more accessible.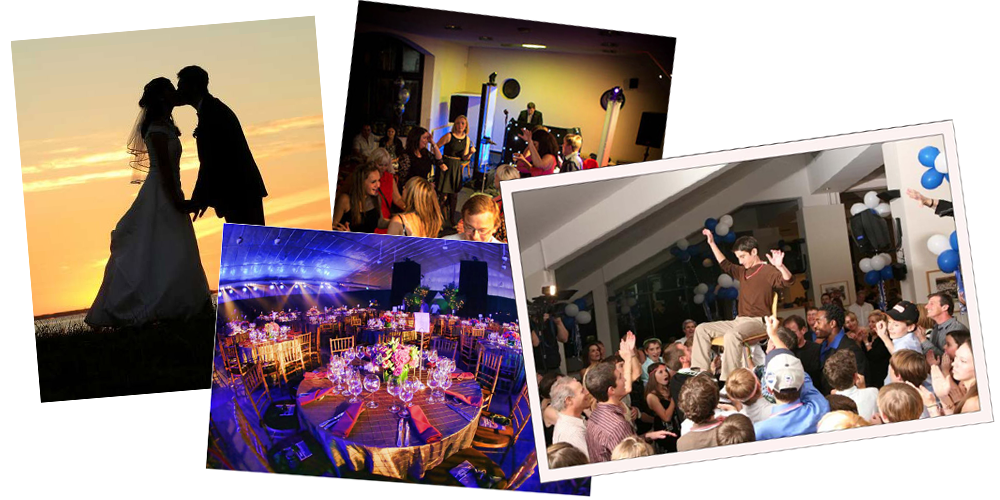 VR/360 - Corporate Event Example
As an option, we can also provide you with  Google Cardboard viewers customized with your event graphics as a unique way to share with friends, family and colleagues. These inexpensive viewers enable ANY smartphone to view your video in a truly immersive Virtual Reality format.
Please try out the VR Video examples** and call to discuss how we can uniquely preserve your special memories.
**Please note that in order to maintain our clients' privacy, some examples are by request only.