Hospitality Sales takes place on many different levels. Sales Managers at a regional level require different sales tools than a Sales Associate at the property level. Unfortunately, having a collection of sales materials from each property they represent just doesn't cut it! The good news is, whether your regional portfolio contains 2 or 20 properties, we have a solution! 
Interactive Custom Google Map
We start with an interactive map that shows each location: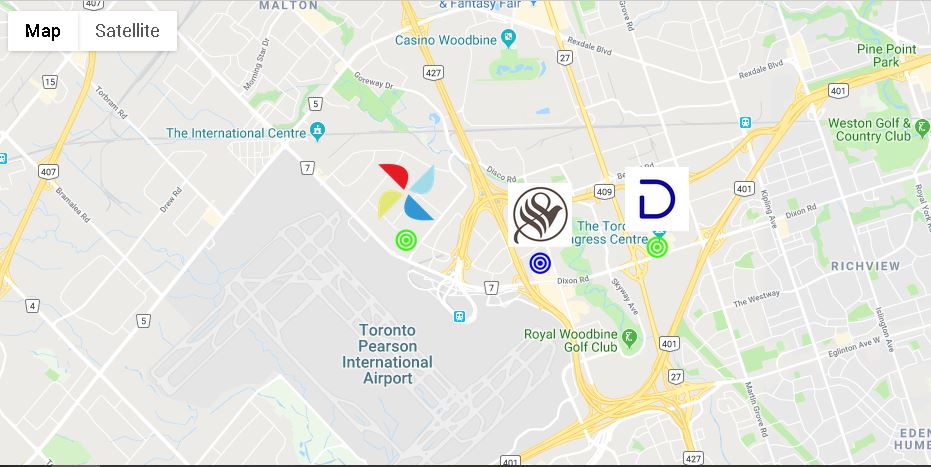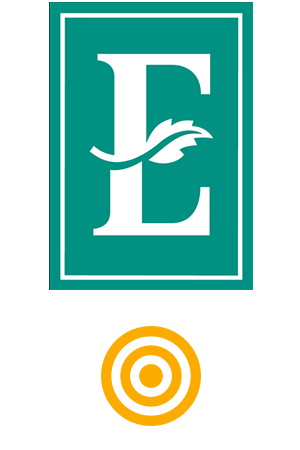 ORANGE MARKER – When you click on such a location, it will load a Property Overview page and a slideshow of existing still images.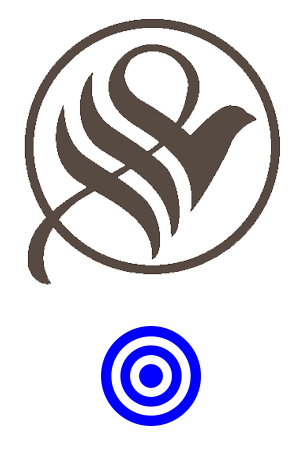 BLUE MARKER – If a property has contracted QuickTurnVR for 360 degree photography, the VR Slideshow and/or 360 video for the property will be loaded in a new browser tab. The optional ability to view the media with a Virtual Reality headset is also included!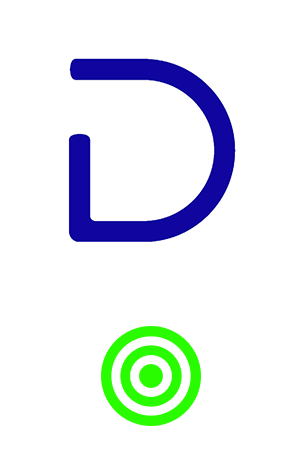 GREEN MARKER – Going even further, if the property has a full Virtual Site Inspection the regional representative will be able to show the entire property including interactive floorplans, capacities grids, 360 photography and stock still photography.
Any combination of basic slideshows, VR Slideshows, 360 videos, and full Site Inspections can be used to represent each of the properties in your full portfolio and the Regional system gets updated organically as each property updates their own materials.
CLICK BELOW for a preview: